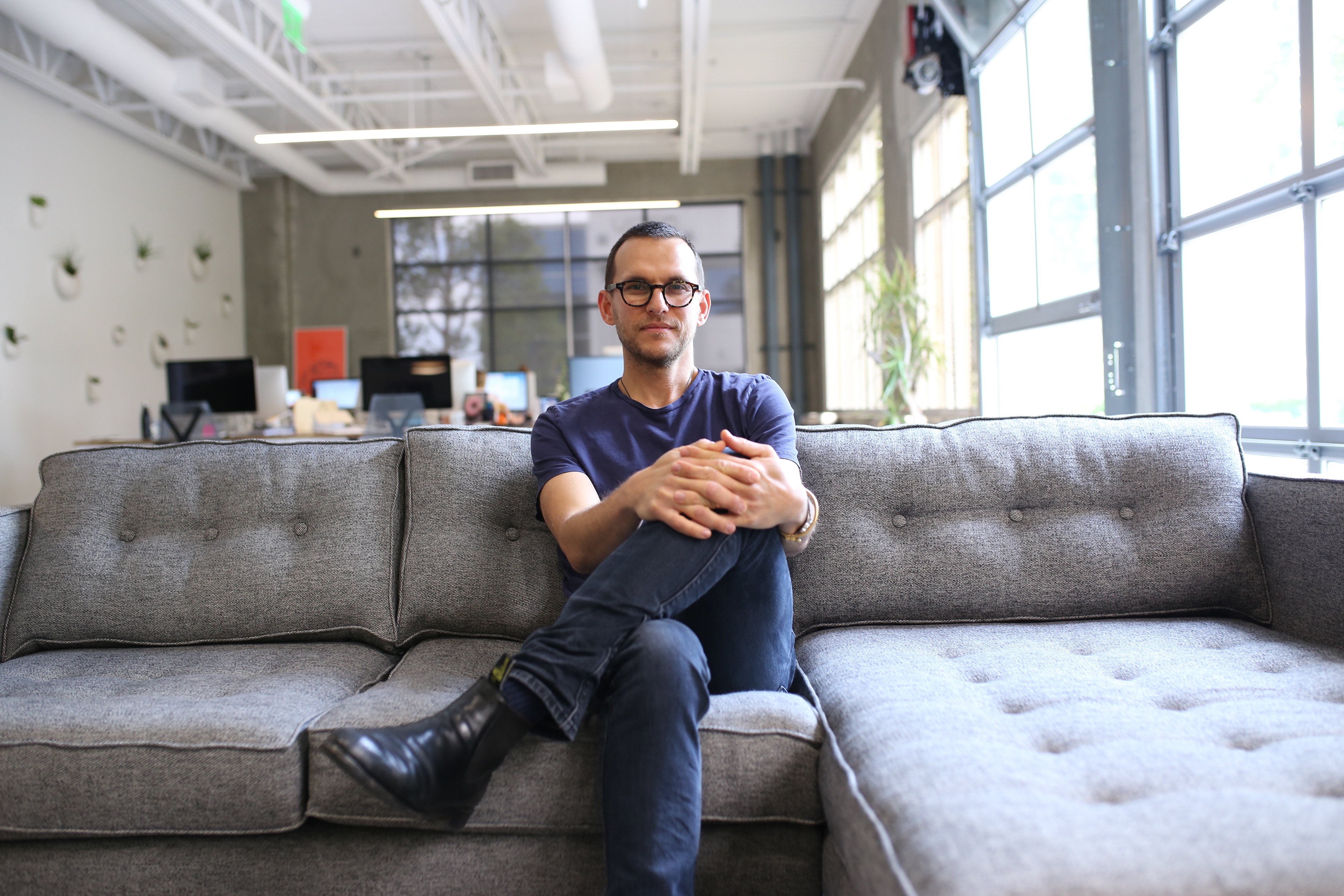 Norman Rabinovich is a Creative Director with 17 years of experience creating visual identities, digital interfaces, retail experiences and advertising campaigns for some of the most well-known, and a few of the least well-known, brands in the world.
Originally from Riga, Latvia, and raised in the U.S., Norman studied studio art at the University of California, Irvine and received a postgraduate diploma in Communication Design from RMIT in Melbourne, Australia. In 2005, he moved to New York and founded the Brooklyn-based design collective 5 IN 1. Five years later, he formed The International Office, an integrated strategy, and design agency based in Manhattan.
In 2014, Norman joined the New York office of global digital agency AKQA as Creative Director.
His work has helped build national and international brands like Verizon, Nike, VIZIO, Reuters, Tory Burch, McKinsey, Volvo and Calvin Klein. At the same time, he has dedicated significant time to emerging companies, helping design and launch 25 technology startups in New York.
Norman recently returned to his Southern California roots, where he serves as Creative Director at ENVOY, a transformation agency in Irvine, where he resides with his wife and two children.